GENERAL INFORMATION
Lichens and Lichenicolous Fungi of Bolivia is the website of a research project investigating the lichen biota in Bolivia, "The Biological Diversity of Tropical South America: Bolivian Lichens – a Case Study" (co-ordinator: Adam Flakus). The project aims to investigate the species diversity of lichens, to discovery previously undescribed taxa, and to further develop knowledge on the chemical composition of secondary metabolites of tropical lichens. Its results will serve to bridge the information gap and to expand the current body of information on the biodiversity of the Andes and the Amazon Basin. They will also be used to aid local and national protection measures geared towards the conservation of the unique plant life of Bolivia, and will support the implementation of sustainable development in South America.

This website will help disseminate results of lichenological studies conducted within the project and will promote the knowledge of lichens and lichenicolous fungi of Bolivia. The project is financed by the National Centre for Research and Development between 2010 and 2013 as part of the LIDER programme (no. 92/L-1/09).
Project partners are: W. Szafer Institute of Botany, Polish Academy of Sciences (Poland), the Department of Plant Taxonomy and Nature Conservation, University of Gdańsk (Poland), and Herbario Nacional de Bolivia, Instituto de Ecología, Universidad Mayor de San Andrés (Bolivia). Specialists representing the following centres are also involved in the implementation of the project: Field Museum (USA), University of Illinois (USA), University of California (USA), Princeton University (USA), Universidad de Concepción (Chile), and Conservatoire et Jardin botaniques de la Ville de Genève (Switzerland).

ACKNOWLEDGEMENTS
Pamela Rodriguez Flakus, Martin Kukwa, Zbigniew Flakus, Joanna Kazik, Lucyna Śliwa and Iwona Dwornik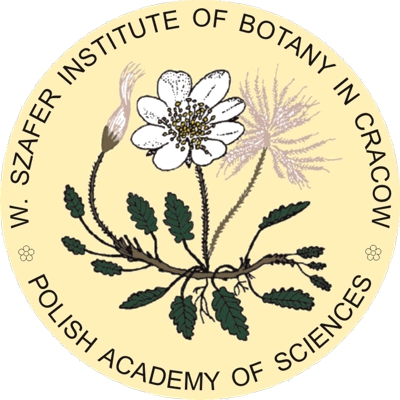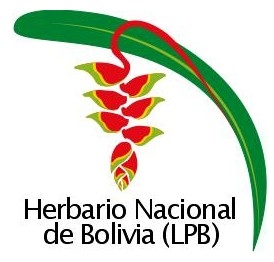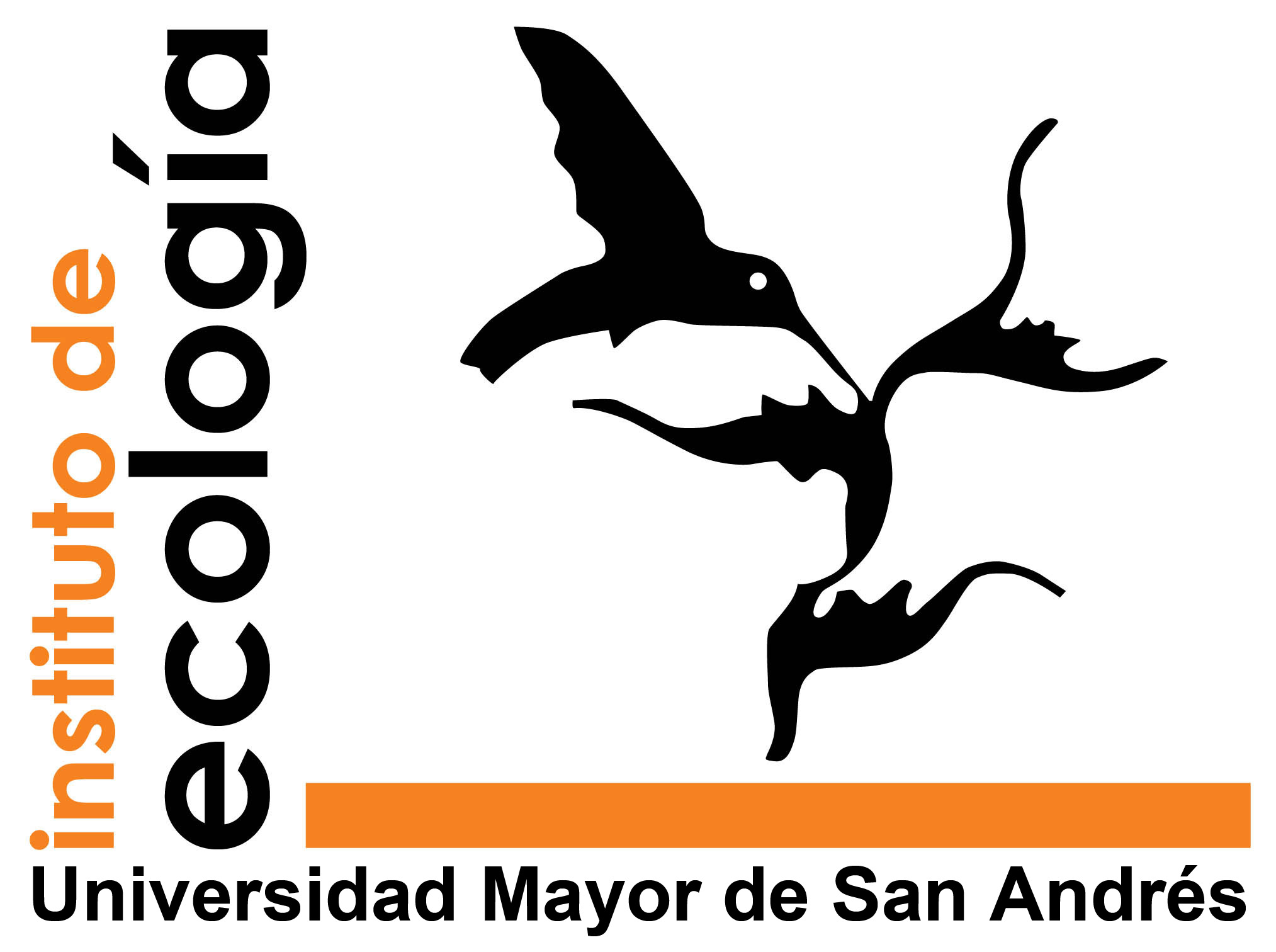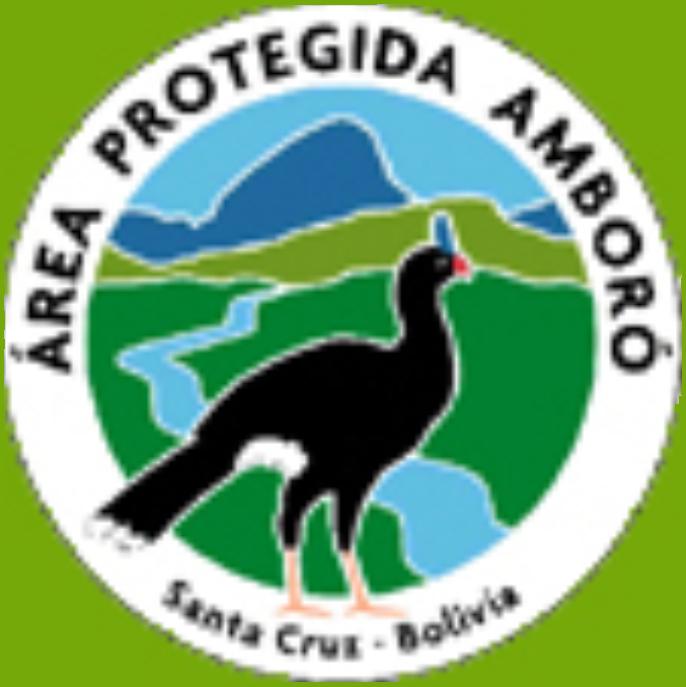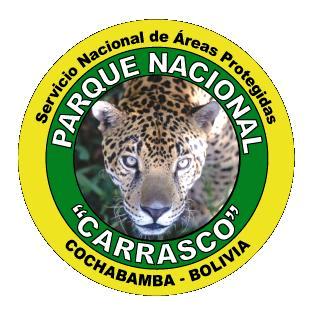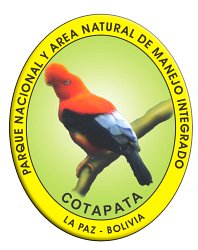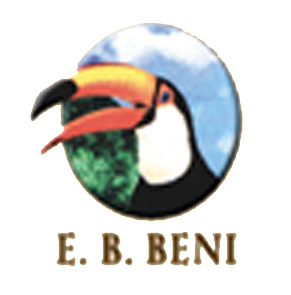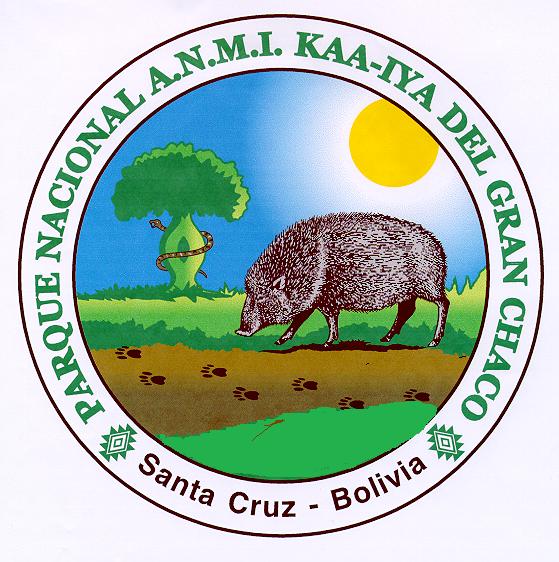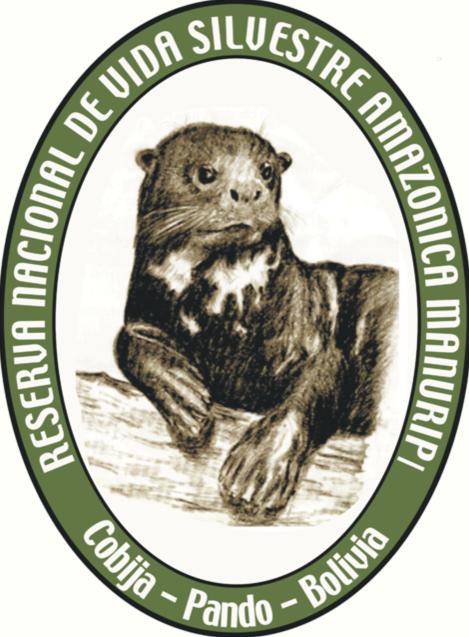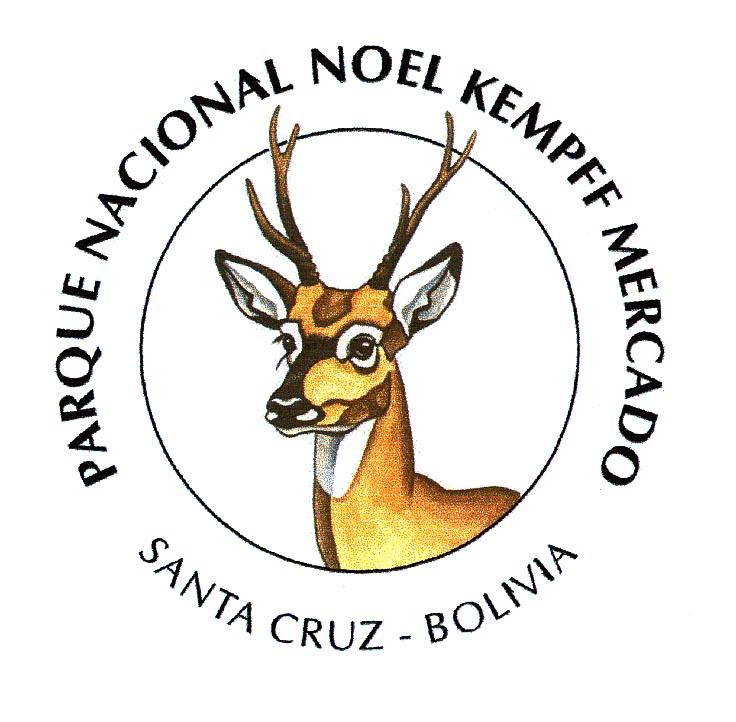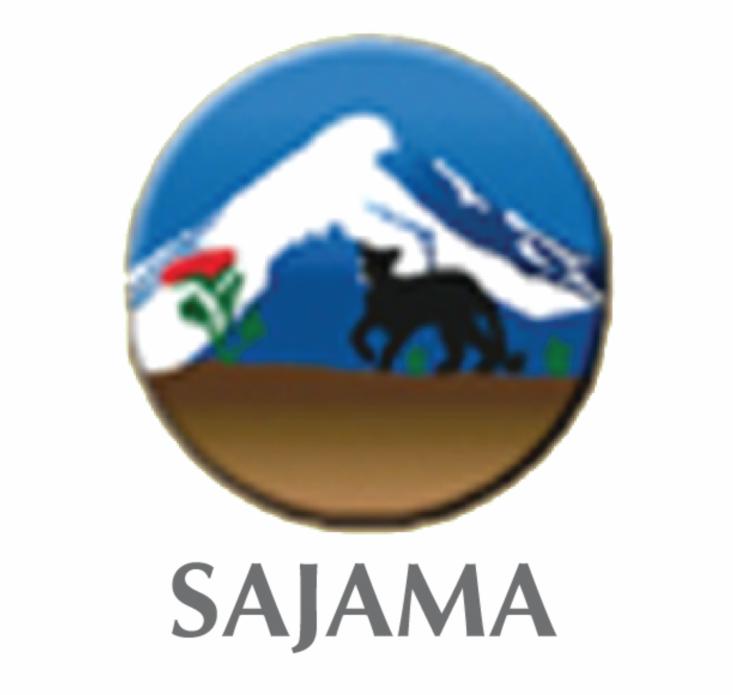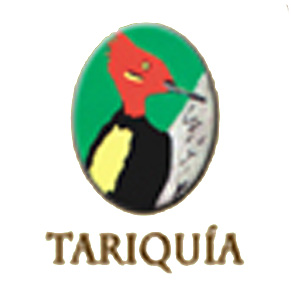 CONTACT
Adam Flakus
Laboratory of Lichenology,
W. Szafer Institute of Botany,
Polish Academy of Sciences,
Lubicz 46, PL-31-512 Kraków, Poland
e-mail: a.flakus@botany.pl
© 2010 by Adam Flakus, under the LIDER Programme supported by the NCBiR in Poland,
Laboratory of Lichenology, W. Szafer Institute of Botany PAS, Lubicz 46, PL-31-512 Krakow